Meet the Growing Together Preschool Staff
Administration
Denise Menshouse, BS
Executive Director
I have worked in the field of Early Childhood for the past 24+ years and have dedicated my life to providing services to children birth to five and their families. Some of my experiences over the years have consisted of being a lead teacher in a classroom, an Associate Director in a child care setting, a Supervisor, as well as an Early Head Start Coordinator, and a Mental Health and Disabilities Coordinator. I am a certified trainer in the Program for Infant Toddler Care areas of social-emotional growth and socialization and group care.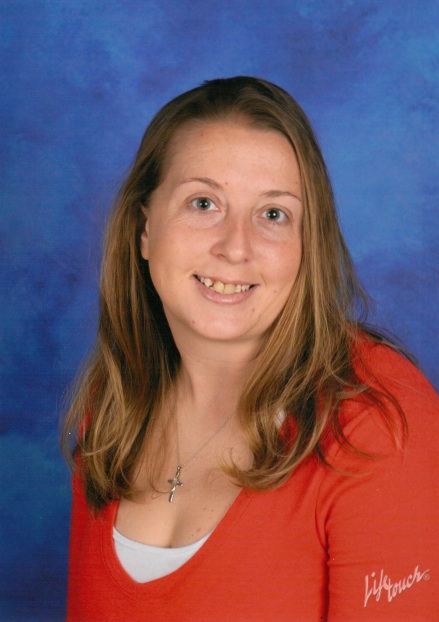 Jenny Dotson, CDA
Staffing and Scheduling Coordinator
I first started working at Growing Together Preschool in august of 2003. I worked with infants for 3 years and then took a teaching position in the toddler room. I have been with this age group for eight years. During my time at GTP, I completed my CDA and my Director's Credential. Outside of GTP I enjoy spending time with family and friends. I'm also active with our church. I love working with children and can't wait to get to know you and your family.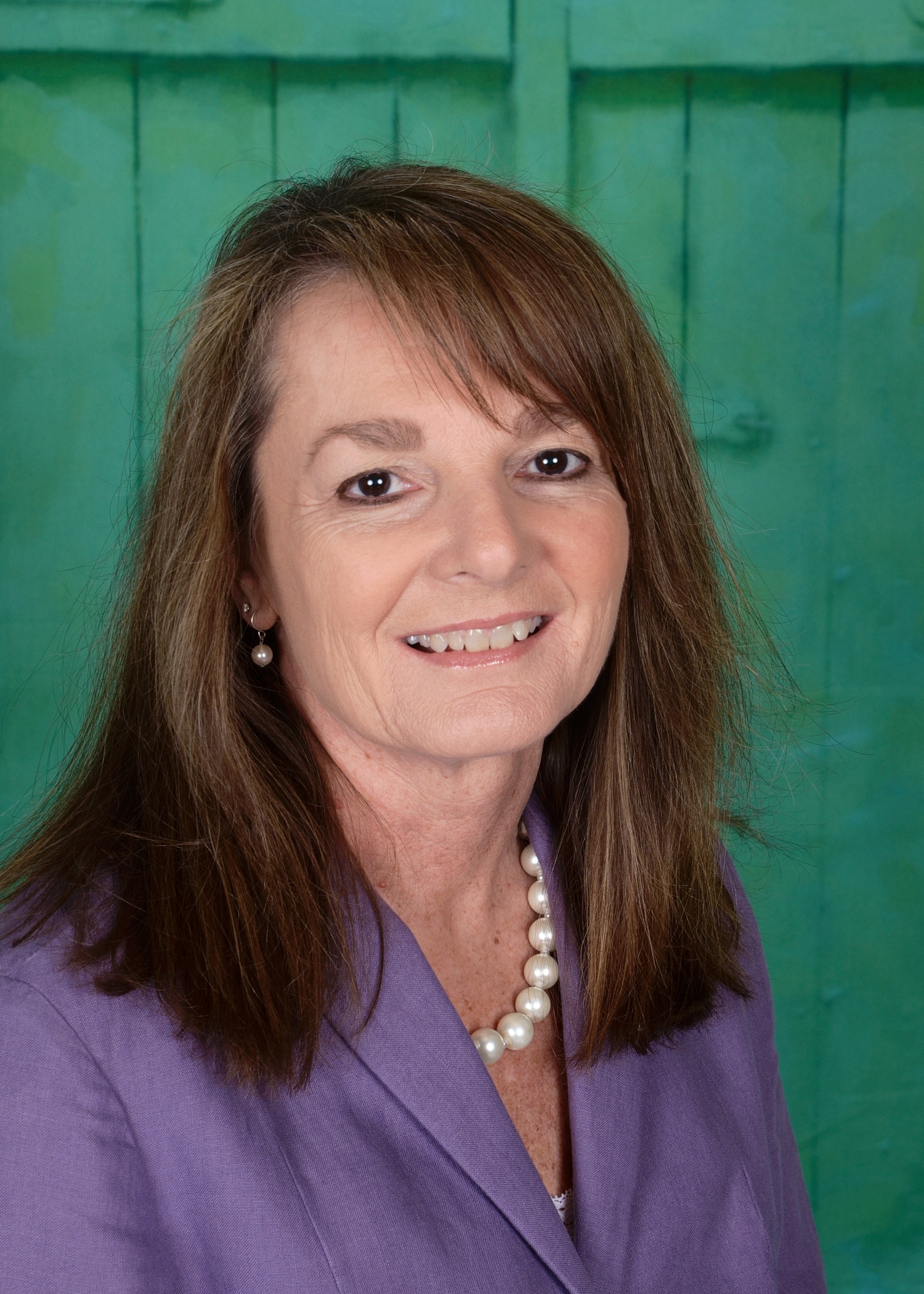 Kelly Crisci, BA
Admissions Coordinator
I was a Social Work major at the University of Kentucky when I was introduced to GTP by a fellow student in the fall of 1982. Together we completed one of the required practicum assignments which led to part-time, and eventually full-time employment. During the next four years, I gained classroom experience with toddlers and four year old children. In 1986 I was offered the position as Office Manager, where I remain to this day! I've enjoyed working for a non-profit organization and am very proud to have helped pioneer one of the first integrated preschool programs in Kentucky.
Kelly can schedule your tour and answer your questions about your child's enrollment, classroom placement and the wait list for each age group.
Therapists
Sarah Lorch, M.S., CCC
Speech Language Pathologist
Sarah is a native of Lexington, Kentucky, and received her Bachelor of Arts degree in Psychology at The College of Wooster, in Ohio, and her Master of Science degree in Speech Language Pathology from Vanderbilt University Medical School.  Before joining Horn and Associates, Sarah worked in the schools and homes of Halifax County, North Carolina. She specializes in working with the birth-to-three and school-age populations and has particular interests in the areas of childhood apraxia of speech, articulation disorders, literacy development, and language delays and disorders.  She has experience conducting evaluations and providing therapy in the clinic, home, and school settings.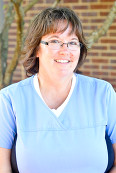 Julie Kennedy, PT
Physical Therapist
Julie earned her Bachelor of Science in Physical Therapy from the University of Kentucky in 1990. She has been working as a physical therapist at Horn and Associates since 1996. Julie has extensive experience in pediatrics, specializing in working with children who are medically fragile. Julie has participated in extensive regional and national continuing education courses including kinesiotaping, NDT approaches, and Masgutova Neuorsensorimotor Reflex Integration. Julie has presented regionally and at the local level on integrating motoric developmental skills into functional activities. She also has a passion for working with adaptive equipment and earned a specialty certification as an Adaptive Technology Practitioner.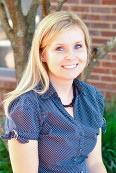 Kristy Stamper, OTR/L
Occupational Therapist
Kristy graduated in 1998 from Eastern Kentucky University with a Bachelor of Science in Occupational Therapy. She has practiced in intensive care, cardiac rehab, home health, school, and clinic settings. Kristy primarily works with pediatrics and persons with acquired brain injuries. Her interests are in neurology and pediatrics. She has had extensive training in sensory integration and neuromotor recovery and treatment. Kristy has certifications in Interactive Metronome, Beckman Oral Motor Protocol, and Therapeutic Listening. She has had several trainings in visual perceptual-motor treatment, feeding aversions, and the Masgutova Neurosensorimotor Reflex Integration method. Kristy has presented numerous courses on normal developmental processes and implications for intervention at the state and local levels.
Teaching Staff
Andrew Tyma, CDA
Pre-Kindergarten Teacher Assistant
Hello!! My name is Andrew Tyma. I am currently enrolled at Morehead State University in the process of getting my Preschool CDA. This is my first time working in a classroom, but I love it so far and I can't wait to keep growing here! I previously worked at the Boys and Girls Club so I am no stranger to working with children. I am also new to Kentucky and am excited to explore! I can't wait to meet you and your family, and if you ever need anything please don't hesitate to ask!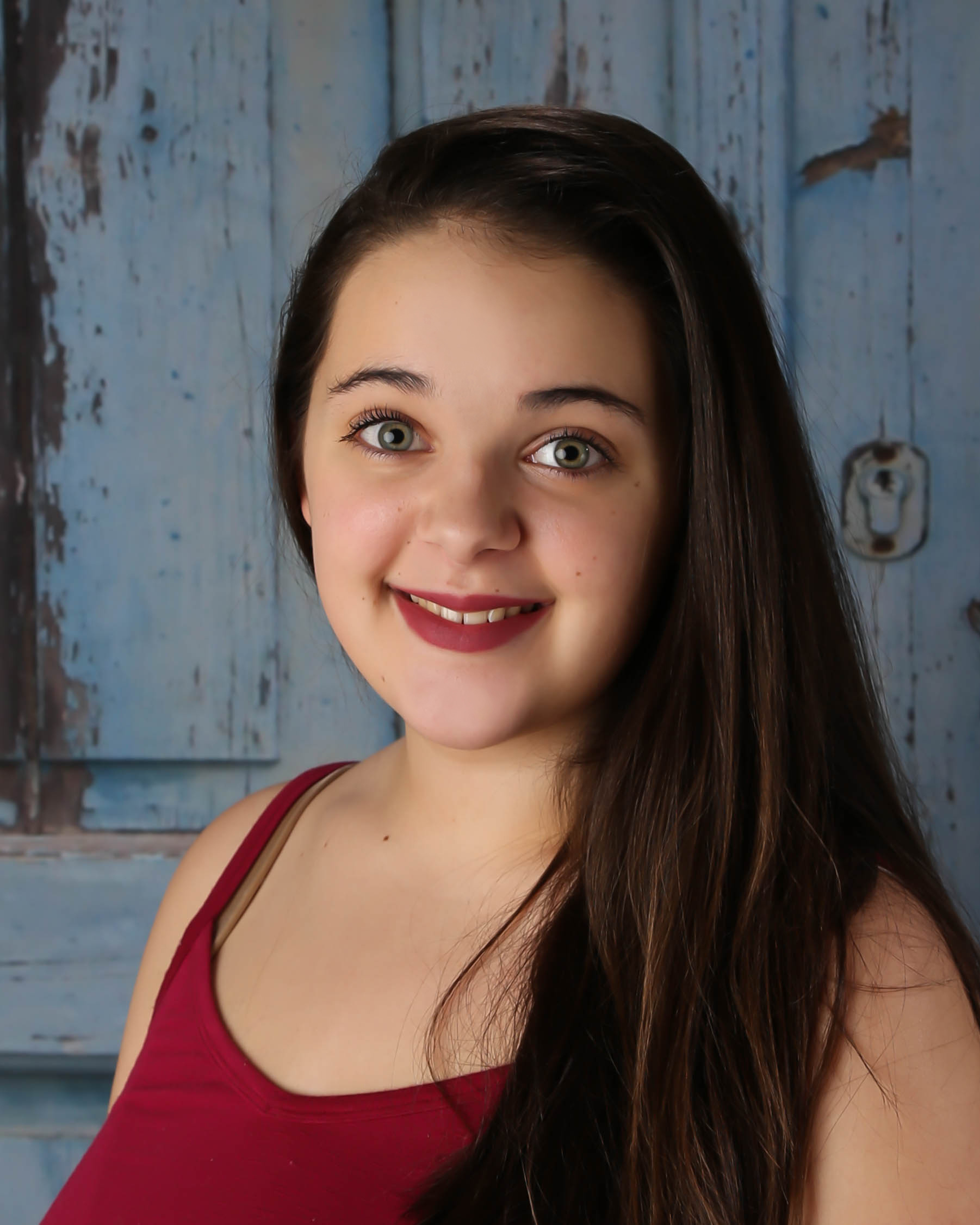 Hailey Westmoreland, CDA
Toddler Teacher
I have worked at Growing Together since February of 2016 and have loved the opportunity to form relationships and learn from the children and families I have had the pleasure of having. I currently have my Infant/Toddler CDA and will be taking classes towards my  Bachelors degree in Early Childhood Education through Morehead! I am the mother of a sweet little girl named Natalie and have been married for almost 3 years. I am very excited to get to know my new incoming families!
Maya Johnson
Toddler Teacher
Hi, I'm Maya and I've been at GTP since 2017. I have a B. A. in Journalism from Eastern Kentucky University. My hobbies include reading, drawing, and writing. Currently, I am working on the sequel to a novel I wrote, as well as my own comic series. I am also a fan of cartoons and drama series both new and classic.
Felisha Castorena, CDA
Toddler Teacher
I've been in child care a little over a year. My husband and I are High School sweethearts with 3 handsome boys. I am currently enrolled to get my CDA and plan on continuing until I have my Bachelor's and my Director's Credentials. Some of the things I love to do is read, sing and dance with the kids. It's no fun unless you're being silly too. I'm very friendly and love to know as much as possible about you and your children. I'm always up for talking about your children and their day so don't hesitate to ask. I look forward to getting to know all of you and am pleased and honored to be working with your children.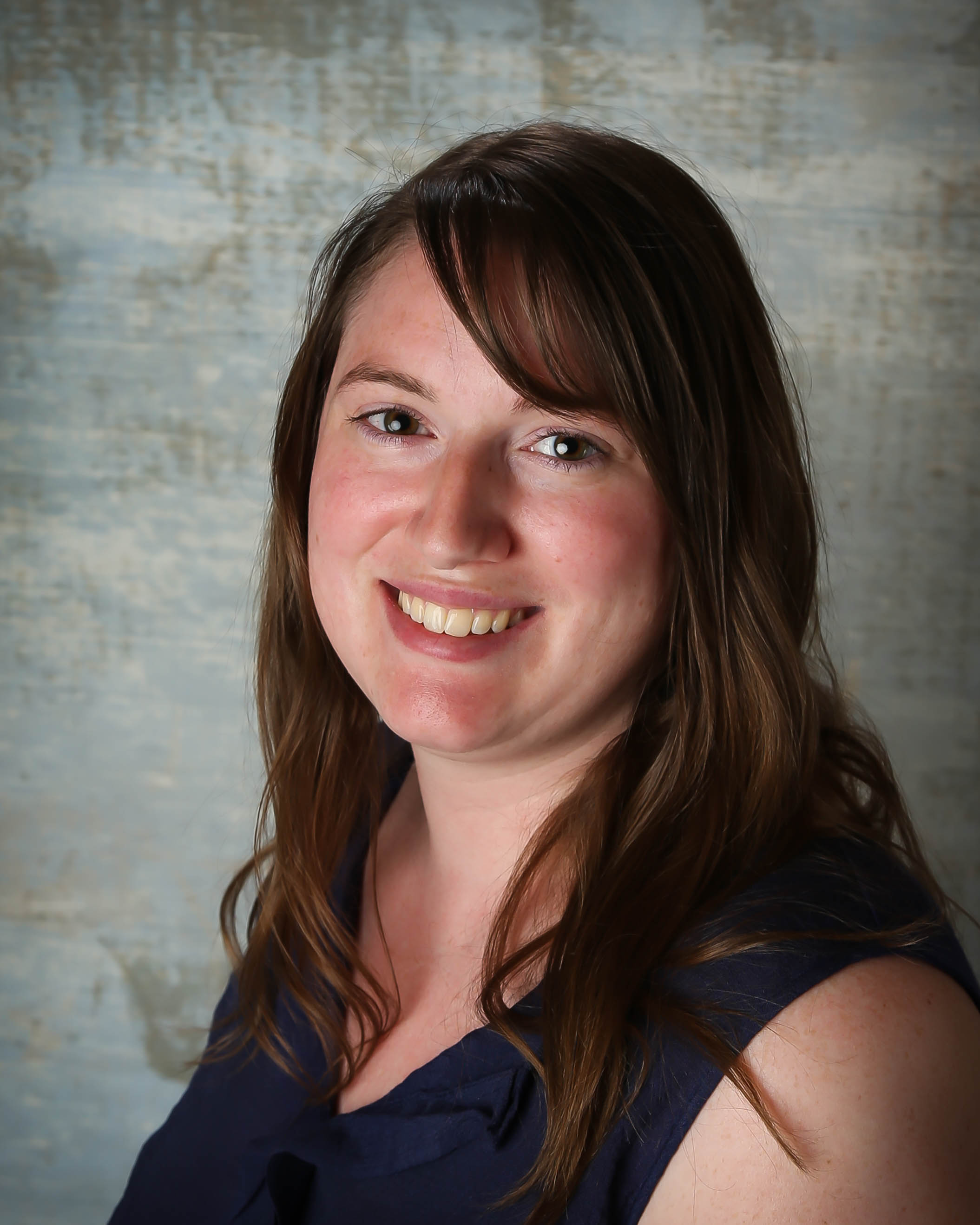 Corey Wilham, BA, CDA
Toddler Teacher Assistant
I live in Lexington and am married with a son who also attends Growing Together Preschool. I graduated from the University of Kentucky in 2016 with a bachelor's degree in Anthropology and I earned my CDA in 2017. My hobbies are photography, drawing/painting, crafting, reading, being a mother and enjoying life with my family.
Sheryl Olivenbaum, CDA
Toddler Teacher Assistant
Romaine Howell
Pre-Kindergarten Teacher Assistant
Hello friends! My name is Romaine Howell and I am a senior at Eastern Kentucky University. I started as an Elementary Education major but recently switched to Early Childhood Development as I believe this age group provides the foundation for future success in grades to come. I am also interested in how the "little minds" think and develop, socially and
emotionally. With my experience in elementary schools, summer camps, volunteer basketball coaching, and the Burrier Child Development Center at EKU, I know I can be a positive influence for your child as I am always looking to have fun, engage, and interact with each child I come in contact with. My big goal is to one day operate as a director of a preschool/daycare and obtain my masters in Interdisciplinary Early Childhood Education. Although I have only been here for a short while, I have learned a lot from each child as I believe making connections and relating to their individual interest is key to developing a relationship. I look forward to meeting each and every one of you.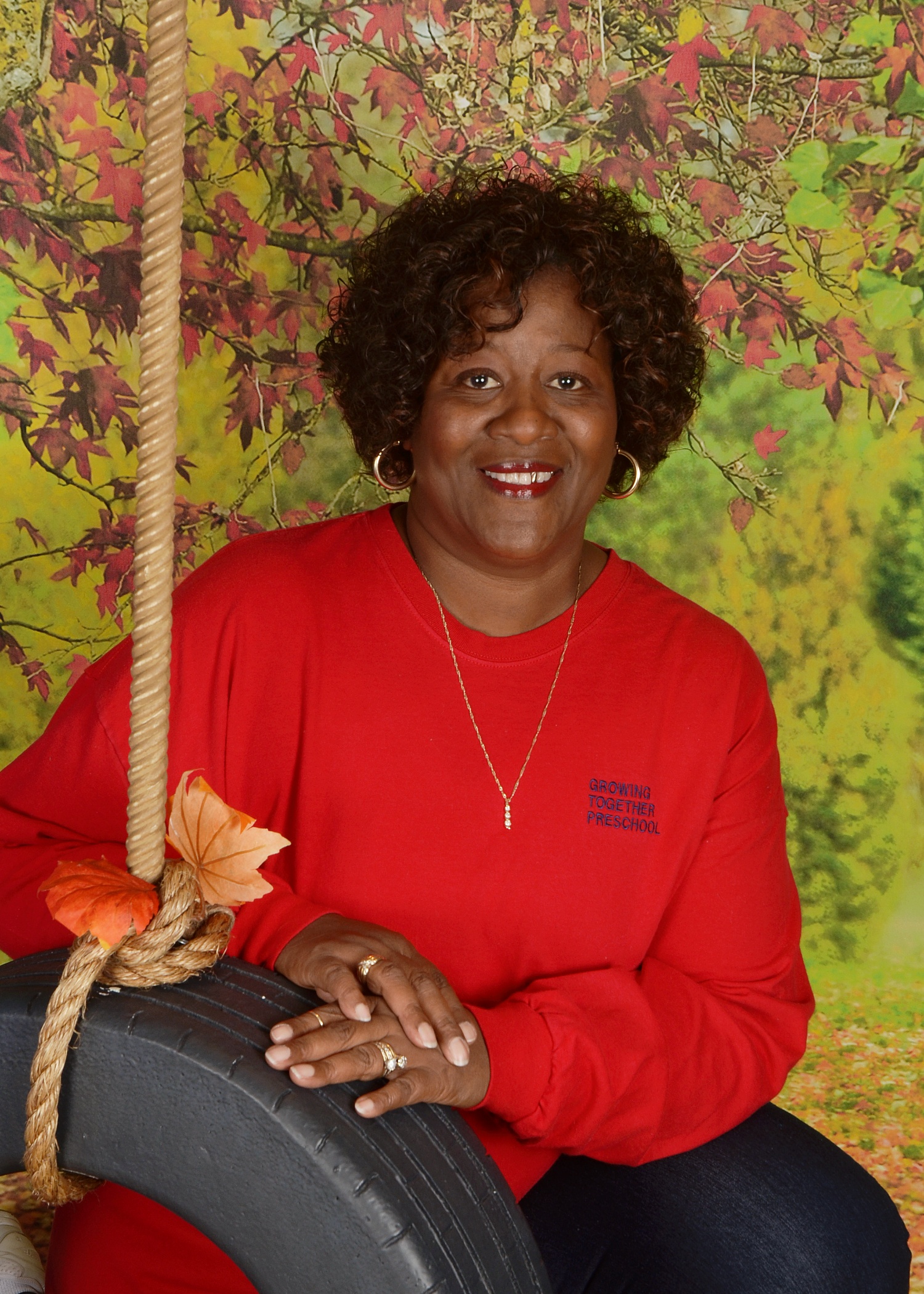 Priscilla Ross, CDA
Pre-Kindergarten Teacher Assistant
I have been working with toddlers at GTP since 1995. I have a CDA with an Infant Toddler specialty. I really enjoy teaching children and watching them embrace learning. I am the mother of two children and have been married for 30 years. I sit on the Board of Directors for the Imani Family Life Center and am very active in my community and with my family. I love to travel and shop.
Maria Bolcas, CDA
Preschool Teacher
I have been working at Growing Together Preschool for over 16 years. I am bilingual in Spanish and English. Prior to working at GTP, I was a stay-at-home mom with my three children.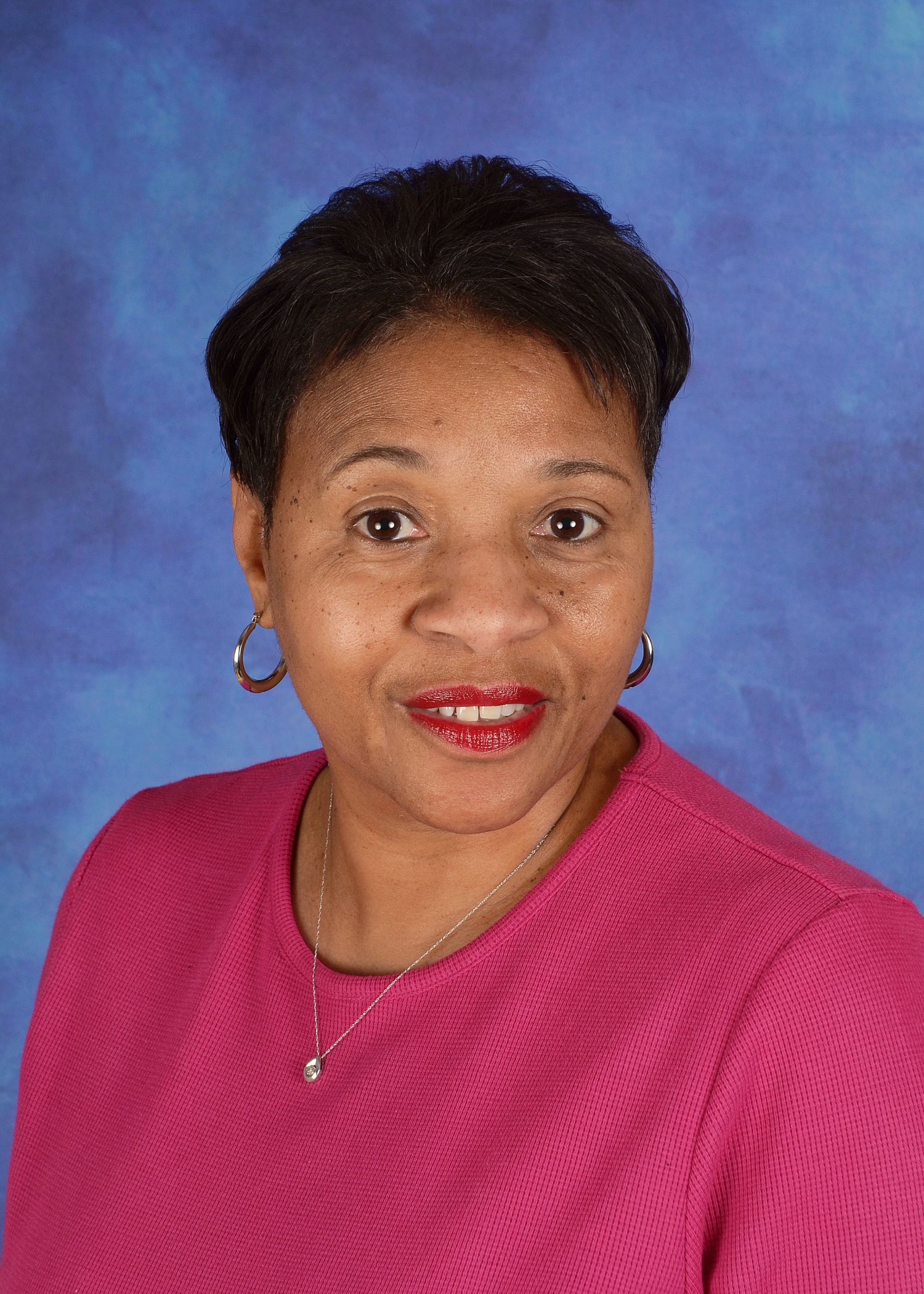 Debra Young, BA, CDA
Toddler Teacher
I graduated from Lincoln Memorial University in Harrogate, Tennessee with a BA degree in Psychology. I earned my CDA credential from Bluegrass Community and Technical College in 2001. I have been employed at Growing Together since January 1990 and have worked with two year olds the entire time.
Cindy Anderson, CDA
Infant Teacher
I have worked at Growing Together Preschool with a CDA  for almost 17 years in the infant class. I enjoy getting to know, as well as help, new families throughout their child's first year.
Candice Jackson, CDA
Infant Teacher
I began working at Growing Together Preschool in 2013 after many years of experience in early childhood education at another center. I recently received an Infant/Toddler CDA.
Cafeteria Staff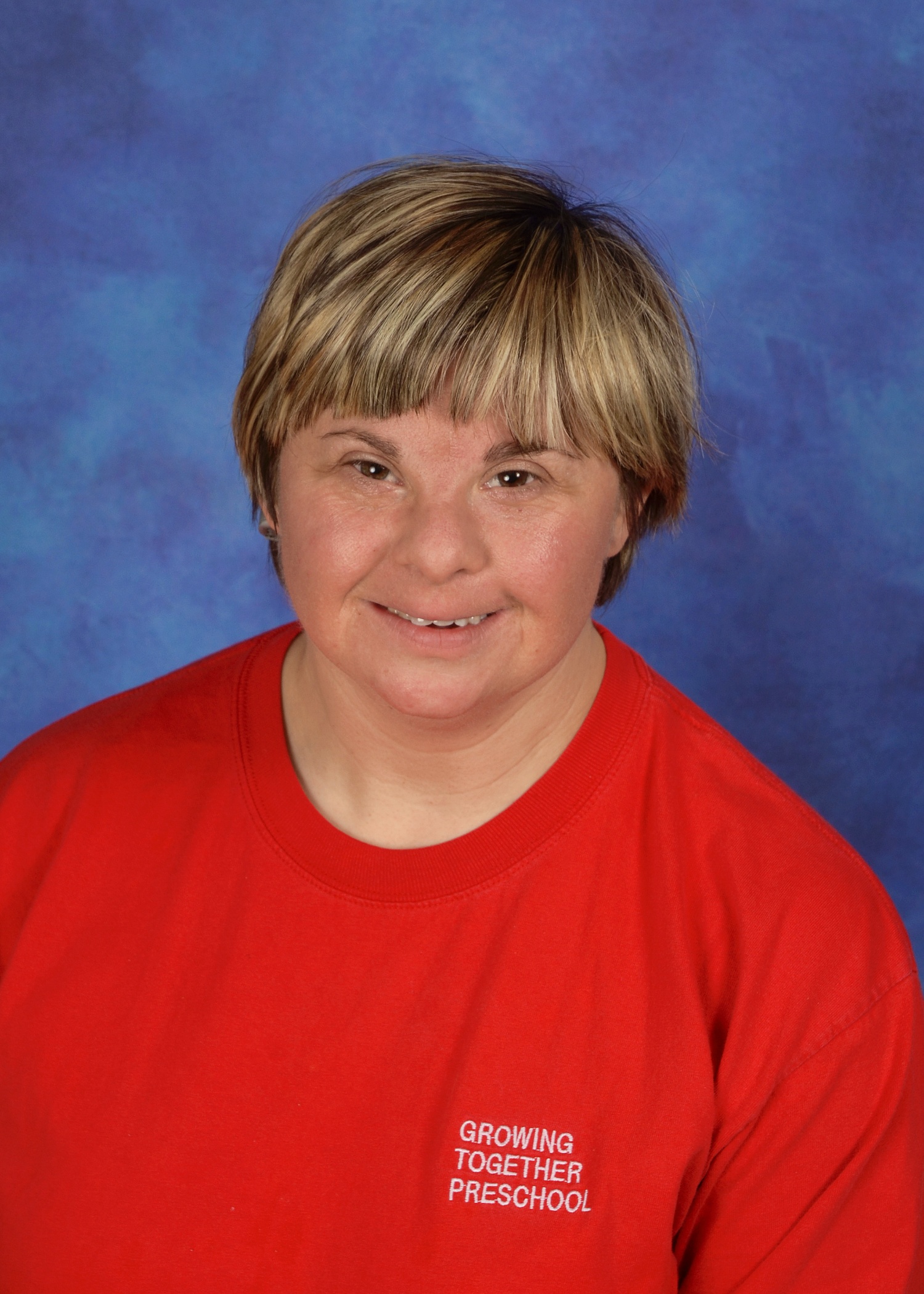 Leeann Nolan
Cafeteria Assistant
Part-Time Teacher Assistants
Tina Maddux, CDA
Infant Teacher Assistant
I want to become a doctor. I like to read and watch movies and I like to type. I enjoy playing with babies and kids and I want to get my CDA. I like Kate Middleton. I have Down syndrome and am excited to have the opportunity to work with children with special needs.
Lauraetta Lyle
Infant Teacher Assistant
I am a retired V.A. nurse of 33 years. I love working with children because it keeps me young. I am very active at my age – I am 74 years young! Retirement was too boring to me, so I cam to work part-time at Growing Together in 2014. I enjoy helping in all the classrooms and the cafeteria.
Lucy Harding, CDA
Toddler Teacher Assistant
I have lived in Lexington since I was born.  I graduated from Henry Clay High School in May of 2016 and I began working with Vocational Rehab taking classes in work and life skills to help prepare me for a job.  
I have a disability.  I have autism and I have an intellectual disability. But even though I have that I am really good at caring for children ages 1-5. I started babysitting at the age of 13.  In high school I took classes in child development, child services, and volunteered at CDCB, Breckenridge Elementary, Cassidy Elementary, Lexington Hearing and Speech.  In June of 2016 I started volunteering at VIPS , helping in theirs preschool class once a week and helping with their family parties.  I have known I wanted to work in a daycare or preschool since I was 13.  I want to work with children who have challenges like me.  I love that GTP includes all children.  I hope to continue my education in early childhood education and get my CDA.  
For fun I am a member of a Special Needs Cheer Team and I participate in A Chance to Dance (a special needs dance class).  I enjoy music, dancing, imaginative play, reading, and my sweet new puppy.   I really enjoy helping my friends succeed and do things they never thought they could do before. I am thankful there are people in my life to help me achieve my goals as well.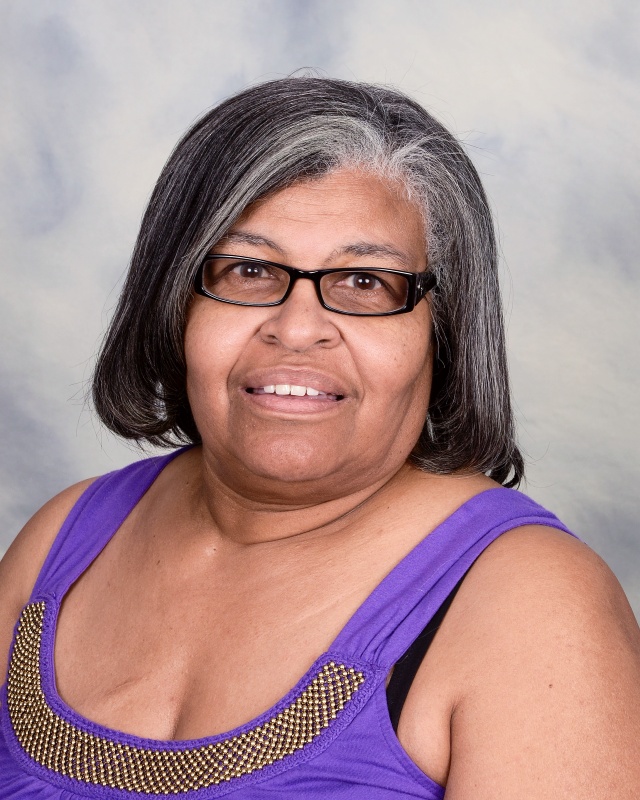 Elaine Stewart
Infant Teacher Assistant
Ms. Elaine comes to us as a Foster Grandparent through Senior Corps. Senior Corps is a federal agency that aims to provide aid to seniors 55+ while fostering a sense of community. The Foster Grandparents program enables seniors to interact with and support young children. In turn, the participants make a difference in the lives of these children, receive pre-service and monthly training sessions, transportation reimbursement, an annual physical and accident and liability insurance while working with the child/children. Additionally, an income-eligible Foster Grandparent participant will receive a small tax-free stipend to offset any incurred costs.
Ms. Elaine works in our Pre-Kindergarten program. She enjoys working one on one with individual children to meet their kindergarten readiness goals.