Horn and Associates in Rehabilitation
Horn and Associates in Rehabilitation have been partners with GTP since the very beginning to provide therapeutic services to children in the program. Our therapists have been working closely with our teachers to ensure the goals of the families, therapists and teachers are incorporated into the services the child receives. This relationship enables our teachers to implement techniques recommended by the therapists in the classroom with the child as much as possible increasing the child's likelihood of reaching goals more successfully. Our therapists from Horn consult with teachers when they have a concern about a child whether that is to give teachers and parents tips for a child who  may be struggling in an area but does not require full blown therapeutic services or to help the teachers and parents understand how therapy might be beneficial to help a child obtain a goal.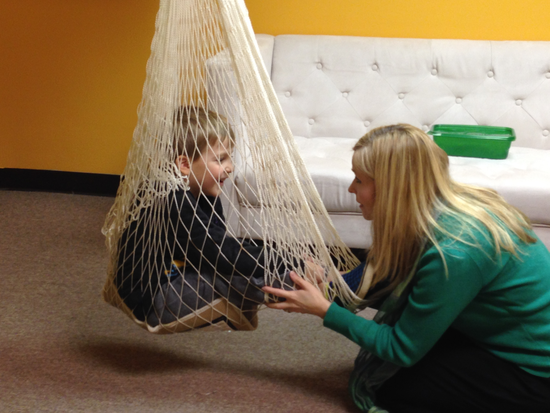 They also provide hearing and speech screenings for all of our PreK children and youngerchildren if indicated and more in-depth screenings for children if our screenings indicate a concern.
Horn and Associates serve as the facilitators of the Scottish Rites scholarship for speech therapy, giving us the opportunity to work with them to provide this scholarship to our students if they do not have insurance coverage for speech therapy.
Click here to learn more about how we partner with Horn to help provide therapy services to children who do not have insurance coverage for therapy and donate to our fund to provide this.